The Clements Blog
Posts by date: 2015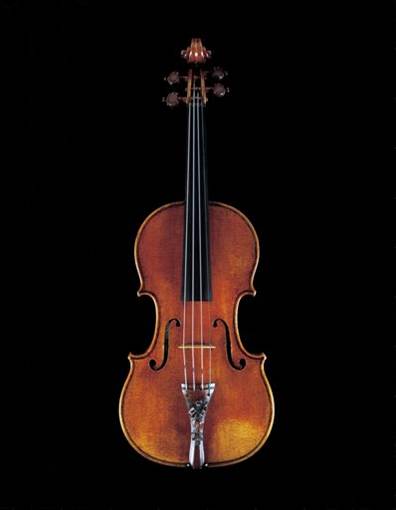 Tuesday, 17th November 2015 | 0 comments
If musical instruments are your passion, and you have a spare few millions burning a hole in your pocket, then you could buy into the Stradivarius owning club.
---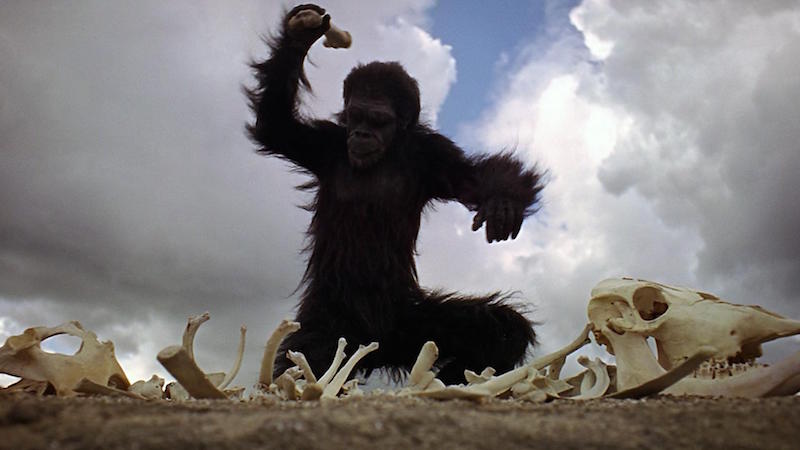 Wednesday, 21st October 2015 | 0 comments
Music and the moving image are seemingly linked at an almost genetic level. But is it a one-sided relationship? Does the use of classical music and opera in films and TV enhance the medium or is it merely a cynical ploy to add quality to otherwise low standard productions?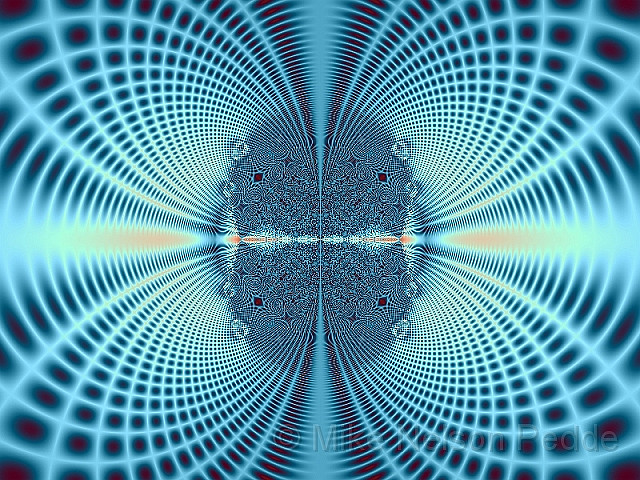 Monday, 21st September 2015 | 0 comments
There is a theory which argues where you experience something is as important as the event itself – think about fish and chips at the seaside. But is that true for music? And if so, why?
Physics and fish & chips may combine to answer that question.
---
Wednesday, 2nd September 2015 | 0 comments
The strings of a violin (and viola, and cello) are today usually made from a synthetic core (typically nylon) wound on the outside with metal (usually steel, sometimes with aluminium and sometimes gold-plated). In the past, strings were made from "catgut", but not (despite the popular assumption) actually made from the intestines of cats. "Catgut" was in fact made from stretched and dried sheeps' intestines! But now, violin strings have been made from a radically different material: spider silk!
Tuesday, 14th July 2015 | 4 comments
When we play music alone, we are of course, alone – in the sense that we are setting our own tempo and making our own interpretation of the music. At some stage, however, as ensembles increase in size, a conductor appears, and it's normal to see symphony orchestras led by a conductor.
But at what point does the conductor become necessary, and do we really need them?

---
When you think of a 'virtuoso', you might imagine a violinist or a pianist. One instrument you might not imagine is the trombone, which is more commonly associated with comic effects, circuses, and marching bands. Given sufficient musical talent, however, any instrument can be performed in amazing ways, and the trombone is no exception!
by Tim Benjamin | Tuesday, 5th May 2015 | 2 comments | Read more
An interesting workshop has been announced, to take place at the Trappist Monastery in West London on 1st April. The workshop, led by Mark Anon, is a day for singers and instrumentalists to study the use of the rest in music.
by Tim Benjamin | Wednesday, 1st April 2015 | 1 comment | Read more
---