The Clements Blog
Posts by tag: discovery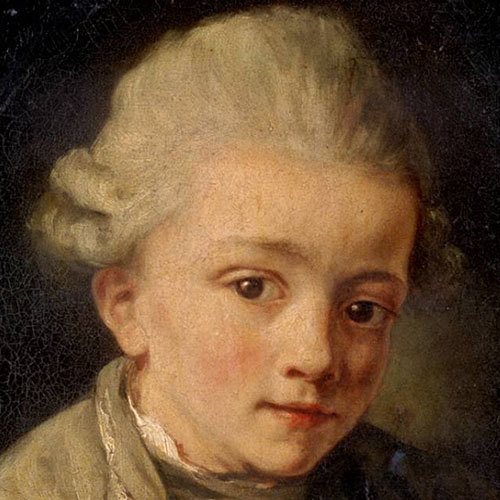 Sunday, 2nd September 2012 | 0 comments
Just a few weeks after we reported the news that an unknown piece by Brahms had been discovered, another new piece by one of the great composers has been found. This time it's music by an 11-year-old Mozart!
---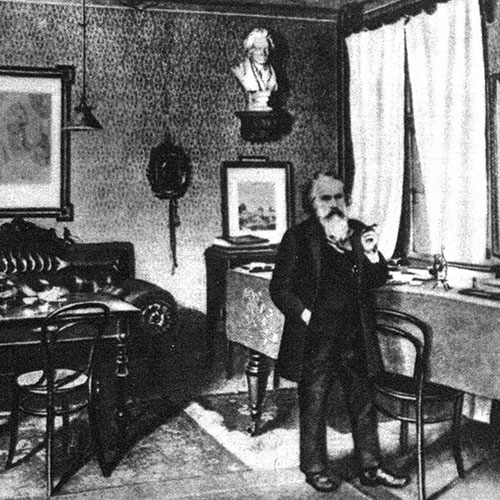 Sunday, 15th January 2012 | 0 comments
An exciting piece of recent news has been the discovery of an unknown piece of music by the great composer Johannes Brahms. The two-minute piece, Albumblatt, for solo piano, was written by Brahms in a visitors book once owned by the director of music at Goettingen University in Germany.
---