The Clements Blog
Posts by date: 2013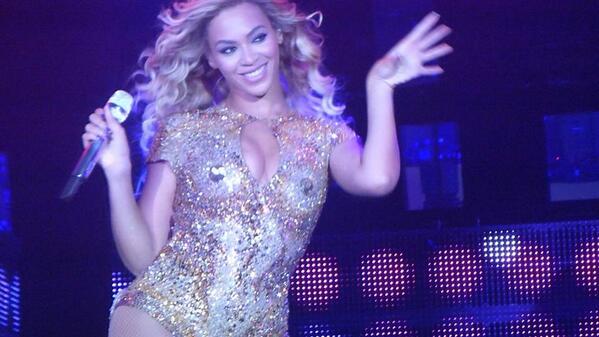 Tuesday, 8th October 2013 | 3 comments
When Mark-Anthony Turnages's new orchestral work Hammered Out was given its first performance at this year's BBC Proms at London's Royal Albert Hall it was clear Turnage had gone further than ever before in his homages to modern pop music. Because, as many members of the audience quickly recognised, Turnage had based sections of his piece on Beyoncé's hit 'Single Ladies (Put a Ring On It)'.
---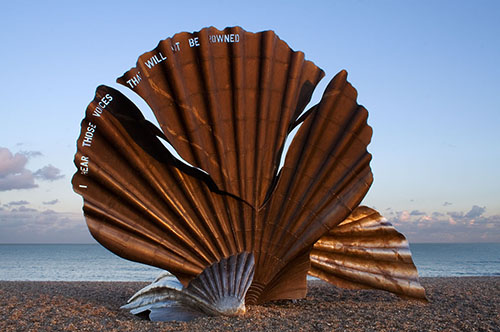 Friday, 4th October 2013 | 0 comments
Singing may be the fundamental origin of all music. It is even possible that prehistoric humans may have sung to each other even before the development of language. Today there is no doubt that you can pick almost any style or genre of music from around the world and you will find music written for the voice, from traditional chant to rap, from opera to jazz scat.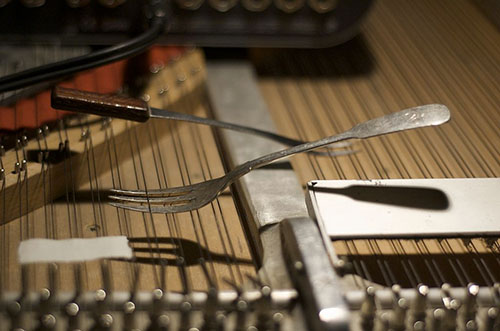 Friday, 20th September 2013 | 4 comments
Every performer is familiar with how their instrument should sound: from knowing which end to blow down to how to produce a really clean tone with all the notes in tune. Yet what happens if you don't do what you're 'supposed' to do, and experiment with something different? Could the results be interesting, and even fun?
---