The Clements Blog
Posts by tag: singing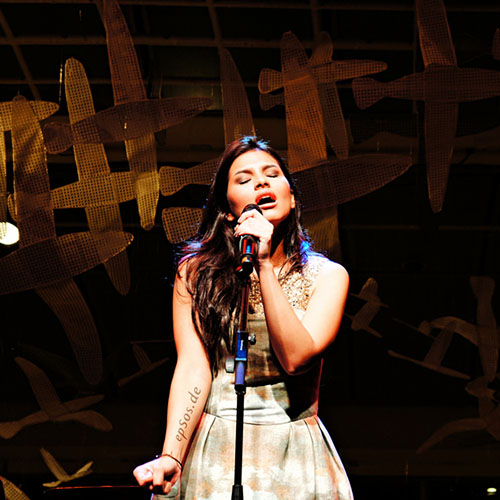 Monday, 3rd March 2014 | 0 comments
One of the tricky things composers have to deal with when setting texts in English is that so many of its words are short, sharp and hard. However, English isn't completely hopeless for singing in...
---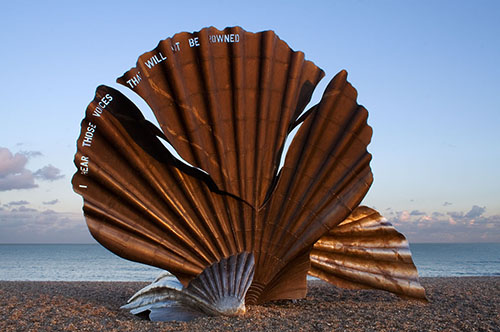 Friday, 4th October 2013 | 0 comments
Singing may be the fundamental origin of all music. It is even possible that prehistoric humans may have sung to each other even before the development of language. Today there is no doubt that you can pick almost any style or genre of music from around the world and you will find music written for the voice, from traditional chant to rap, from opera to jazz scat.
---