The Clements Blog
Posts by tag: composers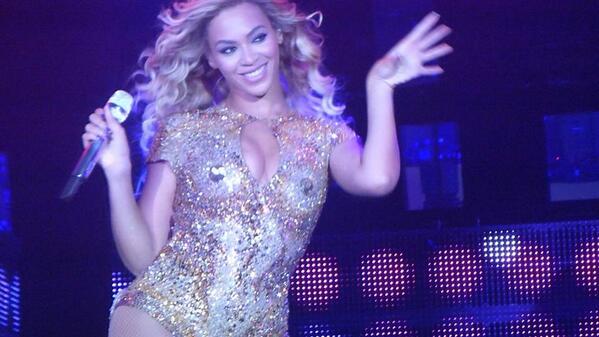 Tuesday, 8th October 2013 | 3 comments
When Mark-Anthony Turnages's new orchestral work Hammered Out was given its first performance at this year's BBC Proms at London's Royal Albert Hall it was clear Turnage had gone further than ever before in his homages to modern pop music. Because, as many members of the audience quickly recognised, Turnage had based sections of his piece on Beyoncé's hit 'Single Ladies (Put a Ring On It)'.
---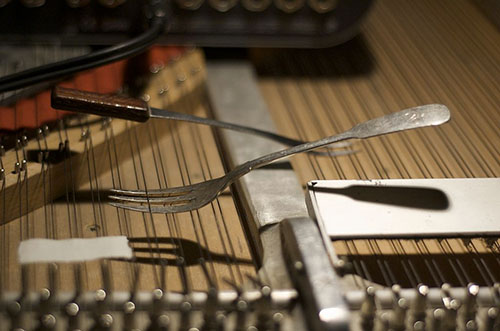 Friday, 20th September 2013 | 4 comments
Every performer is familiar with how their instrument should sound: from knowing which end to blow down to how to produce a really clean tone with all the notes in tune. Yet what happens if you don't do what you're 'supposed' to do, and experiment with something different? Could the results be interesting, and even fun?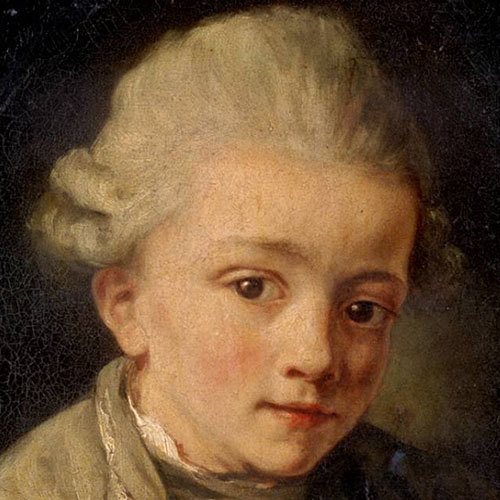 Sunday, 2nd September 2012 | 0 comments
Just a few weeks after we reported the news that an unknown piece by Brahms had been discovered, another new piece by one of the great composers has been found. This time it's music by an 11-year-old Mozart!
---
Wednesday, 22nd February 2012 | 4 comments
It has been an funny old week for opera fans. Anna Nicole, the new opera by Mark-Anthony Turnage has opened at Covent Garden in London and is receiving mixed reviews...
Sunday, 15th January 2012 | 0 comments
An exciting piece of recent news has been the discovery of an unknown piece of music by the great composer Johannes Brahms. The two-minute piece, Albumblatt, for solo piano, was written by Brahms in a visitors book once owned by the director of music at Goettingen University in Germany.
---
John Cage's 4'33'' is one of the most famous and notorious pieces of modern music. Composed in 1952 it consists of three movements, but no notes - only the instruction 'tacet', silent.
by Tim Benjamin | Wednesday, 1st December 2010 | 2 comments | Read more
---