The Clements Blog
Posts by tag: orchestras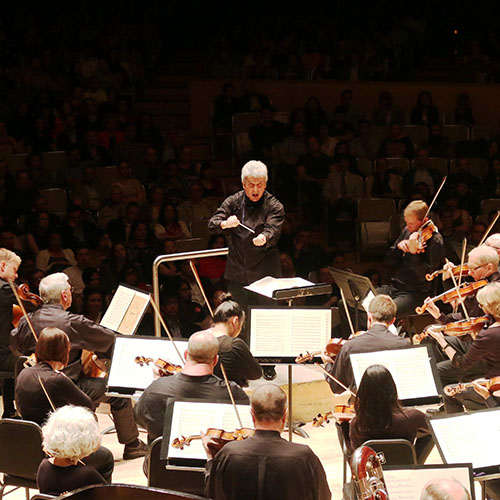 Tuesday, 14th July 2015 | 4 comments
When we play music alone, we are of course, alone – in the sense that we are setting our own tempo and making our own interpretation of the music. At some stage, however, as ensembles increase in size, a conductor appears, and it's normal to see symphony orchestras led by a conductor.
But at what point does the conductor become necessary, and do we really need them?

---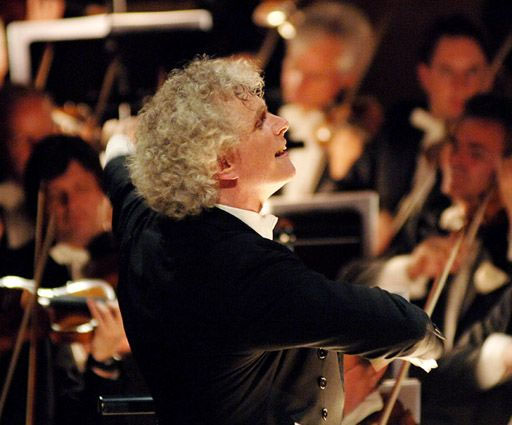 Thursday, 7th April 2011 | 1 comment
It was recently announced that a new 3D film featuring possibly the world's greatest orchestra, the Berlin Philhamonic, would be shown in cinemas. Opera in the cinema has been successful in attracting audiences however, it's worth asking: what do cinema and 3D technology actually add to the opera or concert experience?
---