The Clements Blog
Posts by tag: joke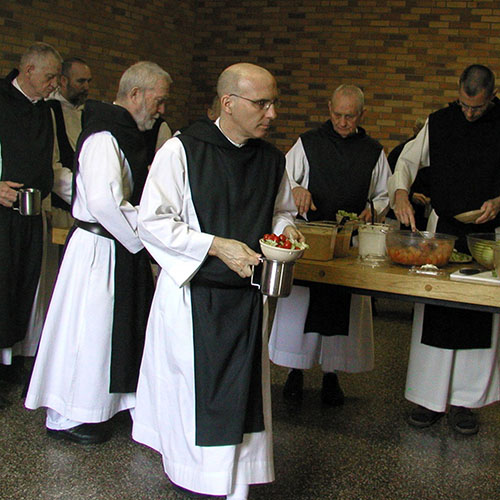 Wednesday, 1st April 2015 | 1 comment
An interesting workshop has been announced, to take place at the Trappist Monastery in West London on 1st April. The workshop, led by Mark Anon, is a day for singers and instrumentalists to study the use of the rest in music.
---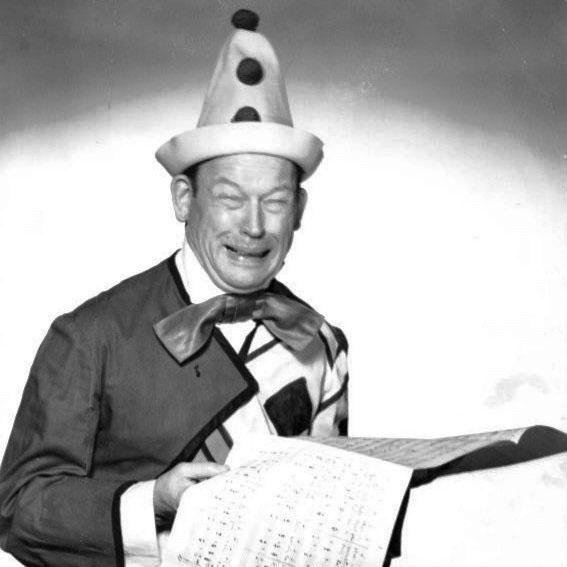 Thursday, 9th June 2011 | 1 comment
One of the great things about the richness of classical music is the opportunity for comedy it provides. Musicians always have a few jokes ready - read on for some examples!
---