The Clements Blog
Posts by date: April, 2011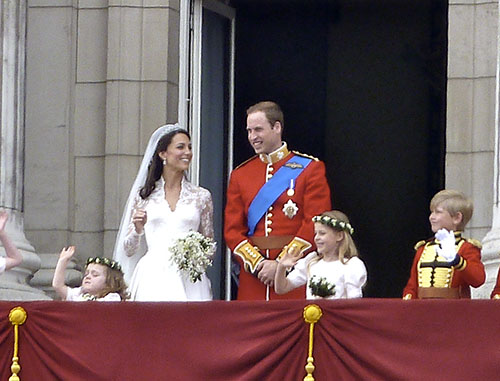 Thursday, 28th April 2011 | 0 comments
It is, of course, the Royal Wedding of Prince William and Kate (or Catherine!) Middleton on Friday, and music will be playing a big part in the proceedings - so here's a quick run-down of what's being planned...
---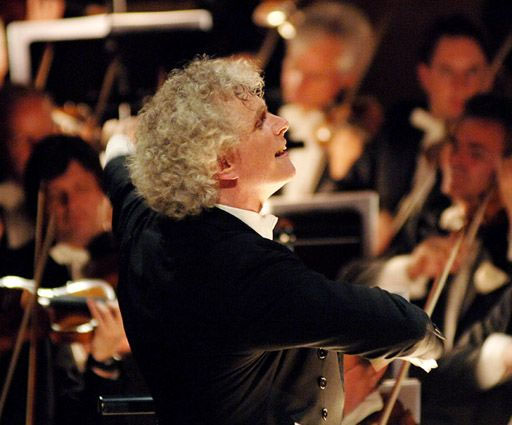 Thursday, 7th April 2011 | 1 comment
It was recently announced that a new 3D film featuring possibly the world's greatest orchestra, the Berlin Philhamonic, would be shown in cinemas. Opera in the cinema has been successful in attracting audiences however, it's worth asking: what do cinema and 3D technology actually add to the opera or concert experience?
---