The Clements Blog
Posts by tag: opera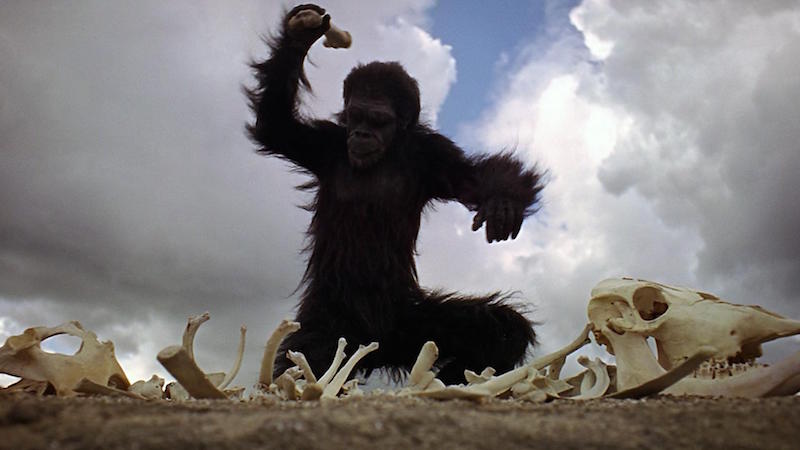 Wednesday, 21st October 2015 | 0 comments
Music and the moving image are seemingly linked at an almost genetic level. But is it a one-sided relationship? Does the use of classical music and opera in films and TV enhance the medium or is it merely a cynical ploy to add quality to otherwise low standard productions?
---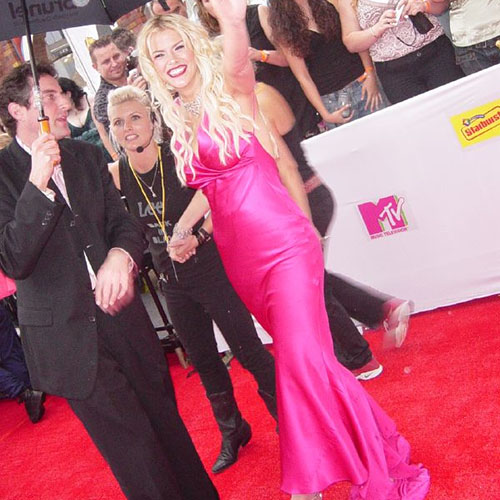 Wednesday, 22nd February 2012 | 4 comments
It has been an funny old week for opera fans. Anna Nicole, the new opera by Mark-Anthony Turnage has opened at Covent Garden in London and is receiving mixed reviews...
---